If the Present is Better than the Past, Bias Towards Action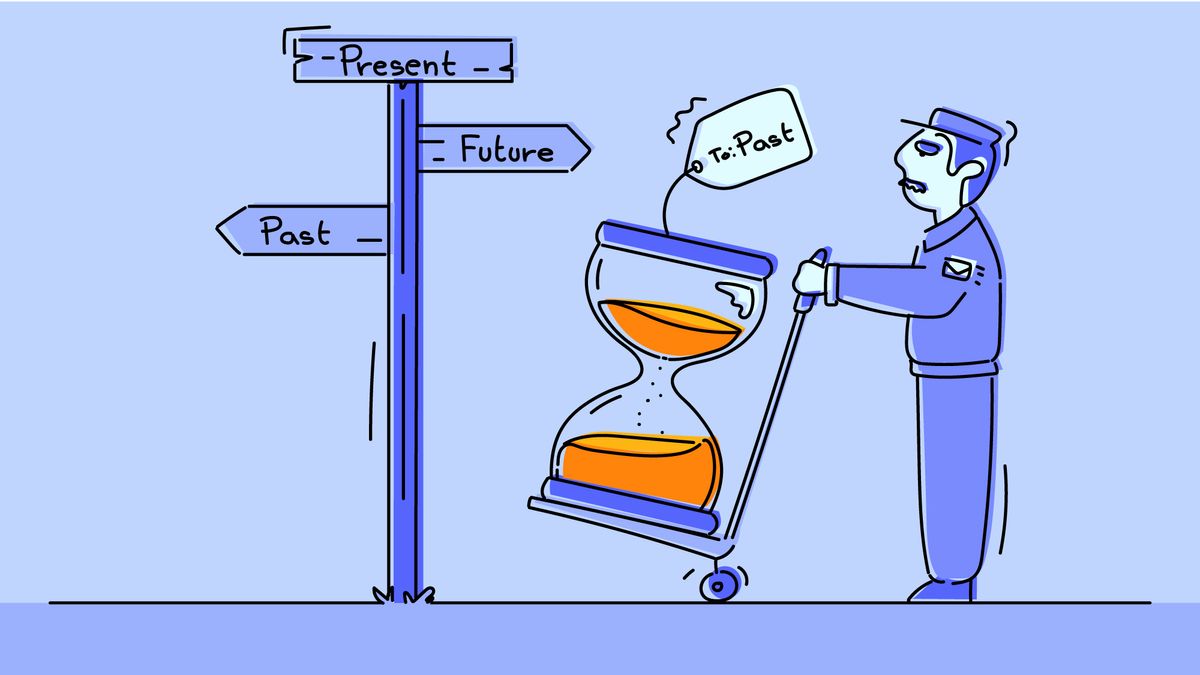 If you believe the present is better than the past,[1][2][3] then the mean human action has been positive.[4][5][6]
Therefore, the base rate is a positive expected value.
Thus, bias towards action.[7]
---
Comments
Sign in or become a Atoms vs Bits member to join the conversation.
Just enter your email below to get a log in link.